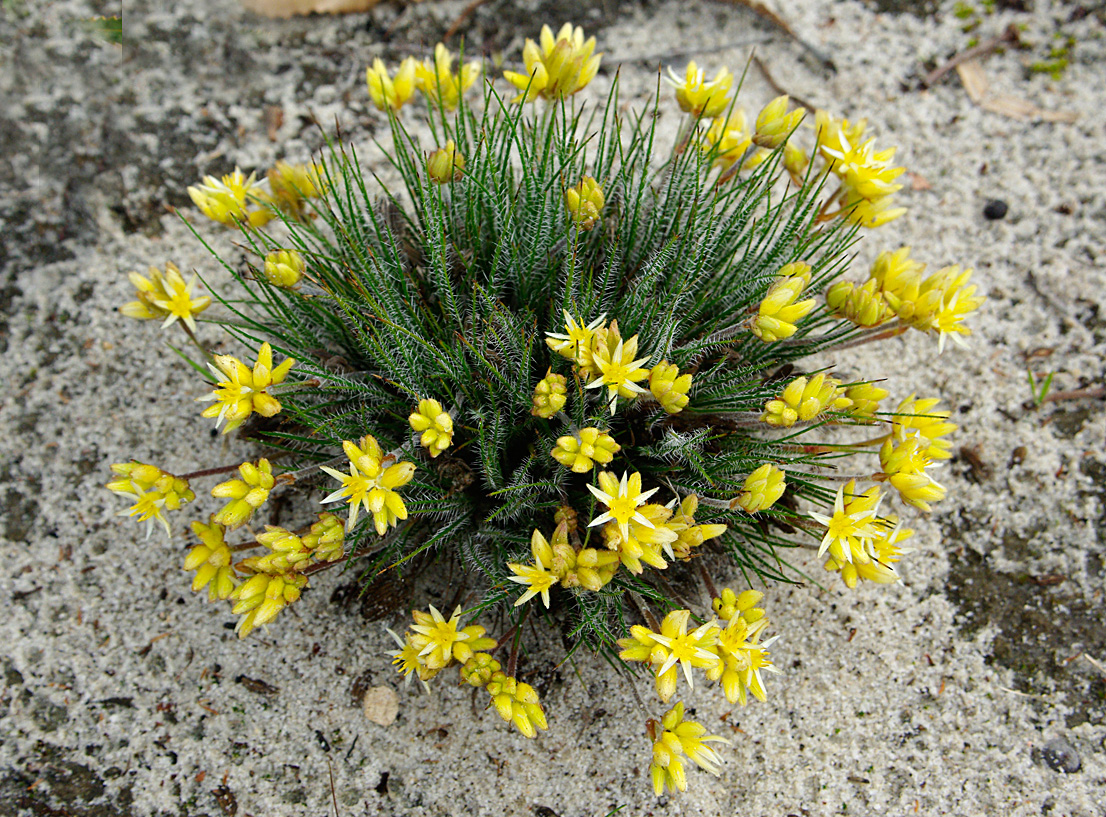 Welcome
Welcome to the home page for the Australian Native Plants Society (Australia) – formerly known as the Association of Societies for Growing Australian Plants (ASGAP). We have been growing and promoting Australian Plants since 1957.
If you are interested in the cultivation, propagation, conservation and appreciation of Australia's native flora, we hope you will spend some time here.
Study Groups
Early on in the Society's history it was realised that knowledge about the cultivation of Australian native plants was very limited and there was little published information available. One way to help overcome this deficiency was to set up specialist Study Groups whose aim was to record the successes (and failures) of growing Australian species in various localities. Over the years these Groups have contributed valuable data which is assisting today's growers. But there is still a great deal to learn…
Joining a Study Group
Membership of a Study Group is available to any member of an ANPSA-affiliated Regional Society.
Conference
Every two years ANPSA holds a Conference and Seminar hosted by one of its Member Societies, on a rotating basis.
The next Conference will be held in Kiama, New South Wales from Saturday 10 to Friday 16 September 2022, with the theme 'Australian Flora – Past Present Future'. The Conference will be hosted by members of the Australian Plants Society (NSW).
Native Plant Profiles
Our Gallery contains over 700 images of a wide range of Australian native plants. But it's not just a simple image gallery – each plant photo is accompanied by a concise profile which includes a distribution map, botanical features and cultivation/propagation notes. The gallery is arranged alphabetically by genus.